With the cost of living going up in numerous parts of the United States, many people around the country have started taking a closer look at what kind of "special sauce" is brewing in southwestern Pennsylvania.
Read More
---

If you're a resident of Pennsylvania, Eastern Ohio, or Northern West Virginia whose dreading moving because of large, fragile items you have, our team is here to help.
Read More
---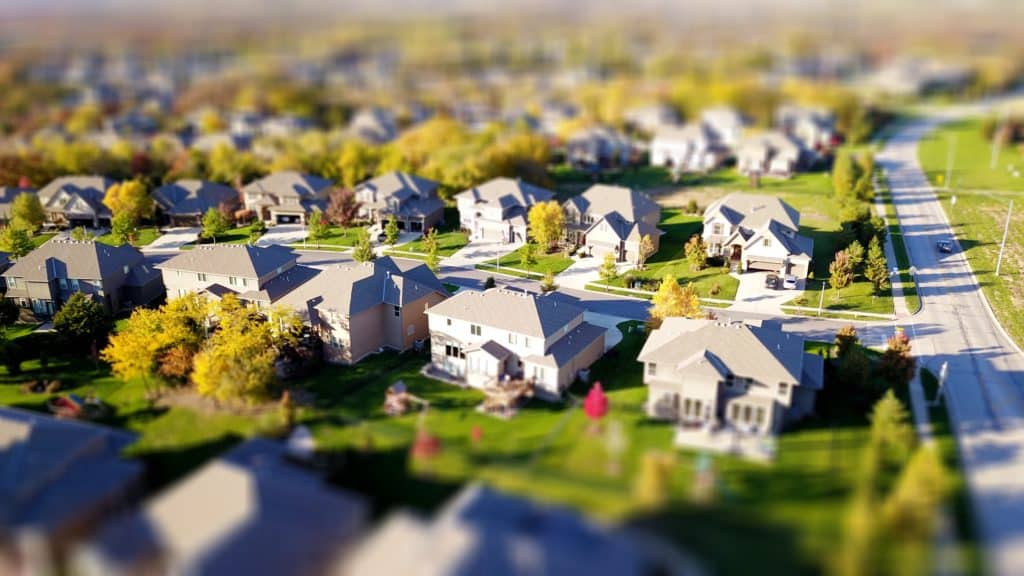 To move, or not to move is oftentimes the question. However, what if staying in place means adding a little more month to your money … or accessing some much-needed home equity to do some renovations, pay down debt, or cash-flow a major purchase?
Read More
---
Subscribe to George Moving and Storage's Blog