Known as the "City of Bridges" (and home to more than 400 bridges), as well as "the Steel City" for its steel-manufacturing roots, southwestern Pennsylvania's county seat has gone through quite a magical transformation in recent years. Not only is Pittsburgh the second largest city in Pennsylvania,...
Read More
---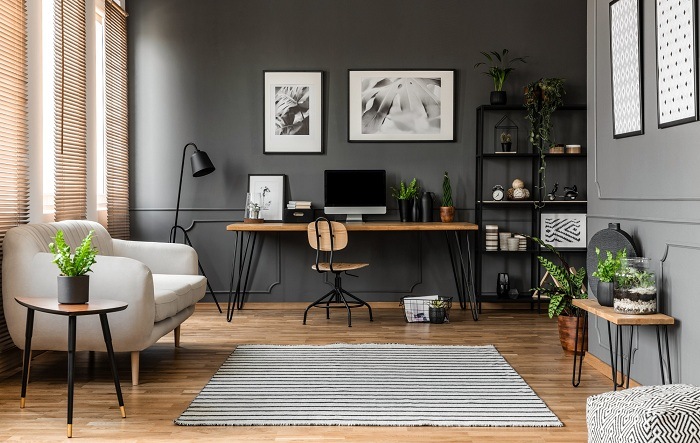 It's here! Back-to-school season has kicked in. For most of North America, kids returning to school ties in to our familiar rhythms of formative years, where our brains naturally move into the pattern of focused study and work spaces. So what does that mean? It means August and September are also th...
Read More
---

Sure, preparing for a move can be quite time-consuming. But after the big moving day arrives, what happens next? How do we begin to settle in to a new place? Although moving can sometimes feel overwhelming, it doesn't have to remain that way. And good news for you, we're here to help. Key Number One...
Read More
---

The smell of a fresh-cut lawn. Sliding through the sprinkler. Oodles of fireflies and mouthwatering lemonade in jars. Moving through time as if it's endless. If you're conjuring up sweet memories from summers past, then this post is for you. Backyard parties can be a ton of fun when you're young — a...
Read More
---

The movers will arrive later this month. But let's keep in touch! This might be something you've said recently, if by chance you're preparing to move soon. And if you haven't moved recently, as the economy continues to shift to more remote work than ever, combined with a rising cost of living in man...
Read More
---

If there's one area that people love to dream about updating, it's the kitchen. Whether you channel your inner Joanna Gaines, tackle that Love It or List It wish list, or fantasize about winning a fabulous HGTV vacation home, having a kitchen that does it all is a dream come true. Much has...
Read More
---

Move over, Philly … there's a new big shot in town. According to a recently released listing by U.S. News & World Report, Pennsylvania had seven cities ranked in the top 150 metro areas. In the full report, Pittsburgh was number one in the state, and number 26 overall in the United States. U.S....
Read More
---

Baseball season this year is in full swing (pun intended), which means ballparks are back to full capacity levels and eager to attract fans. But … what if you could move in to a city with one of the top USA ballparks – permanently? Would you be up for a relocation? USA Today recently...
Read More
---

Whether you plan to move soon or you'd prefer to stay in your current home for a while, if you're considering a change-up in your kitchen but can't (or simply don't want to) spend a fortune, tackling a slight kitchen update on a small budget could be a worthwhile choice to consider, especially if yo...
Read More
---

If you have a few days to spend in Pittsburgh, or you're a Pittsburgher on the hunt to add some weekend fun or date night magic, the Steel City offers an abundance of food, arts, sports, and culture. There's good reason Pittsburgh recently was named among the top of the world's most livable cities a...
Read More
---
Subscribe to George Moving and Storage's Blog