No matter how much planning goes into a move, something unexpected is always bound to happen. That's why it's important to have contingency plans set in place. There is an endless list of things that can change on a whim as you're going through a move, which is why our experts at George Moving &...
Read More
---

Known as the "City of Bridges" (and home to more than 400 bridges), as well as "the Steel City" for its steel-manufacturing roots, southwestern Pennsylvania's county seat has gone through quite a magical transformation in recent years. Not only is Pittsburgh the second largest city in Pennsylvania,...
Read More
---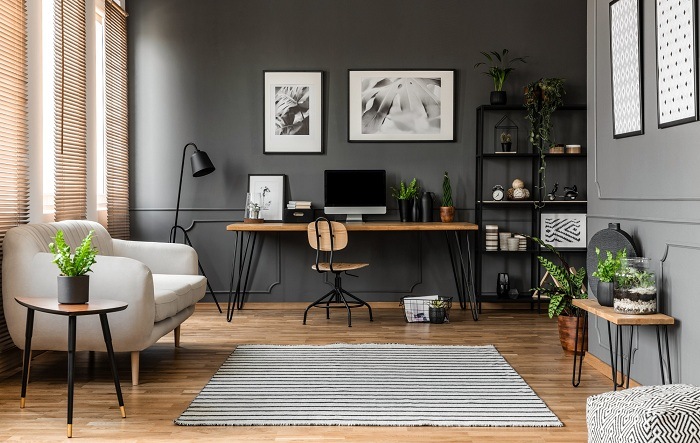 It's here! Back-to-school season has kicked in. For most of North America, kids returning to school ties in to our familiar rhythms of formative years, where our brains naturally move into the pattern of focused study and work spaces. So what does that mean? It means August and September are also th...
Read More
---
Subscribe to George Moving and Storage's Blog