Thinking about moving soon, or hoping to get ahead of the curve? When the time is "just right" for you, it's helpful to know how to list your house quickly once you've decided you're ready to sell, especially in a hot seller's market. Ah yes … so much easier said than done, right?
Read More
---

For couples and families thinking about exploring Pittsburgh (not to mention eastern Ohio and northern West Virginia), a short weekend getaway trip might be on your upcoming to-do list if you need a city break from the 'burgh.
Read More
---

Planning a long-distance move can be a challenging experience. Some stressors are bound to be on the way, especially if you are moving your entire household. Fortunately, there are ways of eliminating stress for you and your family even while moving across states.
Read More
---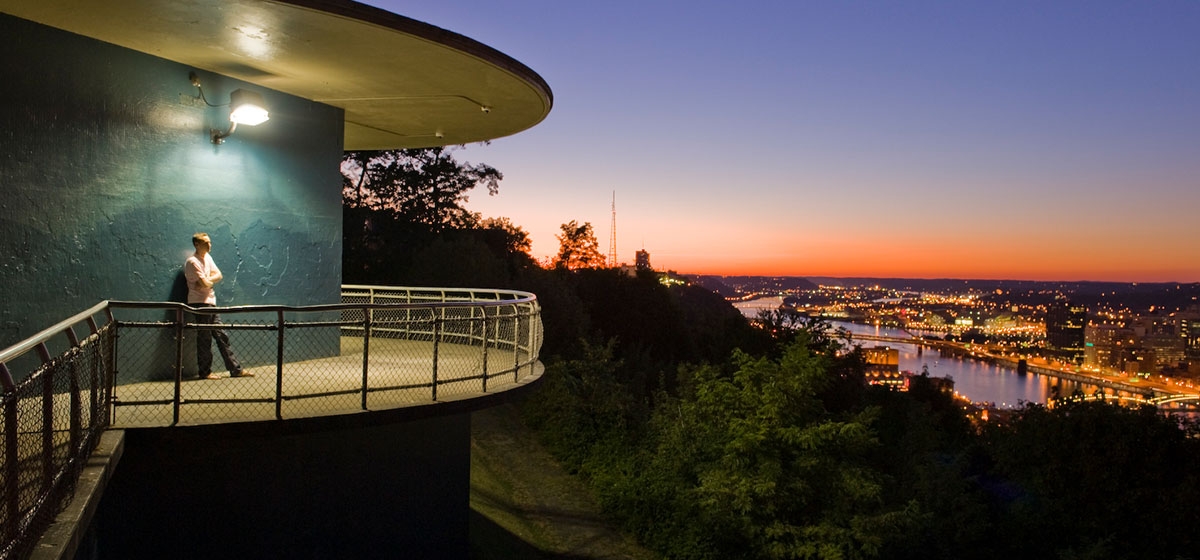 As the summer weather begins to shift yet again, it's easy to feel like there's "only so much time" left on the summer clock. Is there more I should still try to make happen before the fall? If I only have so much time/ money/ creativity left in me, how can I make it happen without losing my mind?
Read More
---

Selling a home can be an exciting time to dream about possibilities for your future home — or even start to envision adding some cash to your bank account. Yet before that process is finalized, gaining insights on what happens after the contract is finalized (and before you can start the big move!
Read More
---
Subscribe to George Moving and Storage's Blog