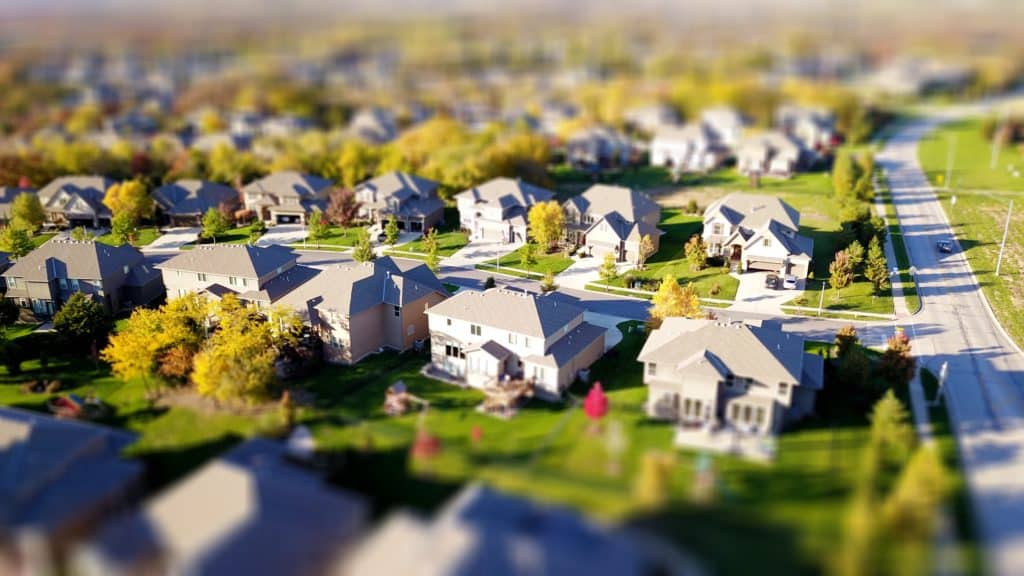 To move, or not to move is oftentimes the question. However, what if staying in place means adding a little more month to your money … or accessing some much-needed home equity to do some renovations, pay down debt, or cash-flow a major purchase?
While the housing market continues its fast-paced sales and relatively low inventory, coupled with incredibly low interest rates, for many people, now is potentially a great opportunity to refinance your home mortgage.
Which leads many Pittsburghers to wonder … when is the right time to refinance?
According to Bankrate.com, generally speaking if you can save money and you're fairly certain you're not moving for at least two years (to recoup your closing costs), then now could be the right time to refinance.
Here are some prime times to think about a refinance:
1. When interest rates are low and you have strong credit.
2. When you can eliminate Private Mortgage Insurance (PMI).
3. When you can move from an adjustable rate mortgage (ARM) to a fixed-rate mortgage.
4. When you'd like to do some major renovations and want to help finance the home improvement. (For ideas on far less expensive home improvement projects, follow this link.)
5. When you want to shorten the length of the loan (for example, changing from a 30-year loan to a 15-year loan).
If you're planning to do any significant fixer-upper-ing such as updating flooring, adding a home addition, or a major kitchen overhaul, then moving your household goods into storage and finding a short-term housing option could be something you should consider.
At George Moving & Storage, we would love to help you with your moving and storage needs. We have over 40 years of experience as Pittsburgh movers who also serve parts of eastern Ohio and northern West Virginia. Contact us to learn more or for a free quote today.
Subscribe to George Moving and Storage's Blog